---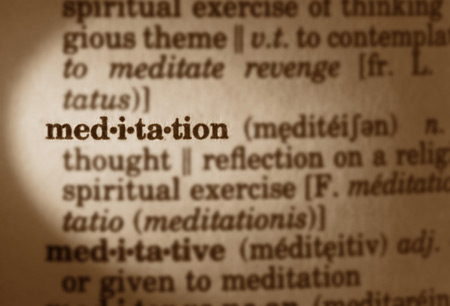 We are pleased to announce a Free Introduction to Meditation Lecture on Saturday, February 11, 2017 from 12:00pm – 1:00pm. The purpose of this lecture is to acquaint prospective students to understand my approach to teaching meditation, both practically and philosophically.
My approach to Meditation may be different than how others teach, as I focus less on technique and more on how Meditation/Contemplation can be a powerful process in helping students understand the nature of mind, increase  self-awareness and  potentials for growth and transformation. This lecture is designed to clarify and amplify this approach for prospective students. This is the best opportunity to meet Jim and learn more about not only his approach to teaching, but his philosophy and ask any questions about the curriculum.
This lecture will take place in my Culver City office.  Please arrive 15 minutes early for check-in so we can start promptly.  There is no intercom system and the door is locked.  We will have someone at the East side door to let you in so please arrive on time.
To register for the lecture please click here
Be sure to print out your confirmation as it provides all location details including parking and building entry instructions.
If you have any questions please contact our administrator Carol Pilkington at 818-975-0587.
The address is:
11600 Washington Place,
Room #202, Culver City, CA 90066.
The new class will be determined and it's location soon after the lecture.
Please note, we do have a student wait list for classes and we give priority to those who attend or have attended the free lecture.
You can read more about our Philosophy here: