---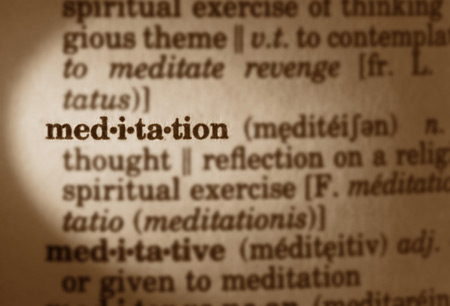 We are beginning another session of our Meditation & Contemplation Class which will meet on Thursday evenings at 7:00pm in Culver City.  The session begins on Thursday, October 22nd.  
Click here
for more detailed information about our meditation curriculum.
Each session lasts for 4 weeks and the cost is $110. Meditation II will continue after the first session ends and those who want to continue may do so.
There are still a few spaces available. Please contact Carol Pilkington at 818-975-0587.  Also, if you have any questions about the lecture, please call Carol.