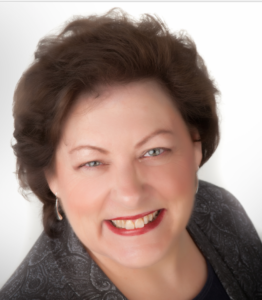 Carol Pilkington is not only the Administrator of the School but a trusted Associate.
With over 40 years combined training in astrological counseling, spirituality, personal development and deep transformational work she has learned the secret of how to rest quietly and comfortably in the vast Unknown and to appreciate the mystery and wonder that Life is.
A graduate of the Sher Institute of Astrology & Metaphysics she has received an eclectic background in spiritual, scientific, astrological and metaphysical teachings, systems and modalities, Carol has the ability to present data, information and offer tools from many different sources that can be applied to each individual's needs as they arise. As such Carol now has developed her own Spiritual Counseling/Teaching practice working with people experiencing chronic anxiety, stress and loss of all types both past and current.
Additionally, Carol is a graduate of EST (Erhard Seminar Training), and holds a certificate in End of Life Care from the Twilight Brigade through the Veterans Administration.  She is also an Ordained Non-Denominational Minister. Carol is also an Amazon best selling author of Your Amazing Itty Bitty Book of Astrology: 15 Key Questions People Ask About Astrology.
For those seeking an astrological consultation, sessions are available with Carol Pilkington, an experienced astrology graduate of our School. Please contact her here: admin@sherastrology.com.