---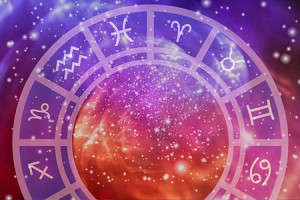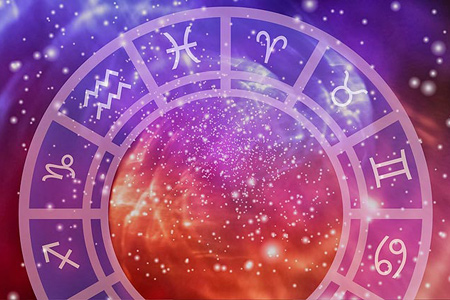 The message this week is to play the long game in order to move towards your soul's desire. The Sun in Libra forming a square to Saturn in Capricorn on September 25 produces tension and possibly frustration related to obstacles that may appear. This is in contrast to the desire we will have for free flowing movement under a trine between the Sun and Mars in Aquarius on September 27.
The archetype of the Sun in Libra orients our will and purpose on teamwork and creative collaboration. The game here is to learn ease in relating to others without losing a sense of self. There may be times when we are so focused on others we often forget to take care of ourselves, or won't take a stand for fear of disharmony. In a perfect world we would all know how to relate from a pure state of love. However, in this world the real game of life is to learnhow to be in that state. Part of that involves learning to see other as self and self as other. "Do unto others as you would have them do unto you" is a universal truth many of us don't truly understand because we don't know first of all how to love ourselves.
Mars represents the pure energy of desire. It is associated with the archetype of the Lover, but much bigger than that Mars represents what we want in life, which at a soul level is to claim our birthright, which is to burst creatively forth with our very existence. In Aquarius, Mars is focused on a bigger game than satisfying physical desires or aggressively competing to win a game. It wants humanity as a whole to benefit from freedom of expression but also to equally benefit from all the marvelous contributions we each have to offer. Mars in Aquarius serves this purpose by marking a trajectory for such a future and leading us all on the path to get there.
Saturn in Capricorn is first and foremost about integrity. It is responsible for creating the structures of society, the collective house that shelters and protects us. This requires a strong sense of reality, knowledge and adherence to a set of rules so the forms of physical reality work reliably over time. There can be a sense of loneliness or lack of human tenderness to Saturn, especially in the sign it rules, Capricorn, which is known as the sign of the Hermit. As the archetypal guardian of divine order, it is sometimes necessary for isolation to act as a shield from the ego distractions that would divert us from its purpose.
Saturn aspects can be challenging and in a tense square with the Sun, it may seem as if our will is blocked. Mars aligning with the Sun can correlate to high levels of vitality that charge us up into action. With the easy-going trine we may take this abundant supply of energy for granted, not recognizing the need for putting it to good use or taking time to rest and reflect. One way to integrate the contrasting archetypal energies this week is to approach each moment like a game of sports. We're fired up to move. We train with discipline and willingness to adhere to the game's structure and rule set. We're living in a multi-player game so we need clearly defined roles, agreements about strategy and good communication as the game unfolds. All games of course have a built-in stream of hurdles. This is where it gets interesting and perhaps why our collective love of sports endures. In life, we could choose to view obstacles as a normal part of the game and simply take responsibility for our part in managing them. We could choose to keep our 'eye on the ball' while sustaining our intention to see the game through with love and fairness.
Intensifying the game, Pluto in Capricorn stations direct on September 30. The archetypal Phoenix, Pluto represents continuing cycles of death and rebirth. Its presence is formidable when activated and the period of its station correlates to an even greater amplification of whatever experiences we're having. In Capricorn, Pluto works on transforming dysfunctional structures of living based on evolving needs. This particular Pluto station occurs at the exact midpoint between Saturn and Mars, which pulls the other aspects this week into its powerful vortex. Rather than fighting our way through obstacles with Plutonic force to win the game at any cost, we could use this potent moment to look at the 360 of our own 'game' of life to get in touch with our deepest feelings about it. This process may lead us to begin playing a longer game and strategize by making different, sustainable choices to move into the future we want. Approaching this week in training mode, we may understand at a higher level that it isn't about winning or losing, but how well we play the game.
Here's the data for the major aspects this week (Pacific Time, rounded to the nearest whole degree unless otherwise noted).
September 25 – Sun square Saturn at 3°Libra/Capricorn at 4:50 p.m.
September 27 – Sun trine Mars at 5°Libra/Aquarius at 4:34 p.m.
September 30 – Pluto station direct at 19°Capricorn at 7:03 p.m.