---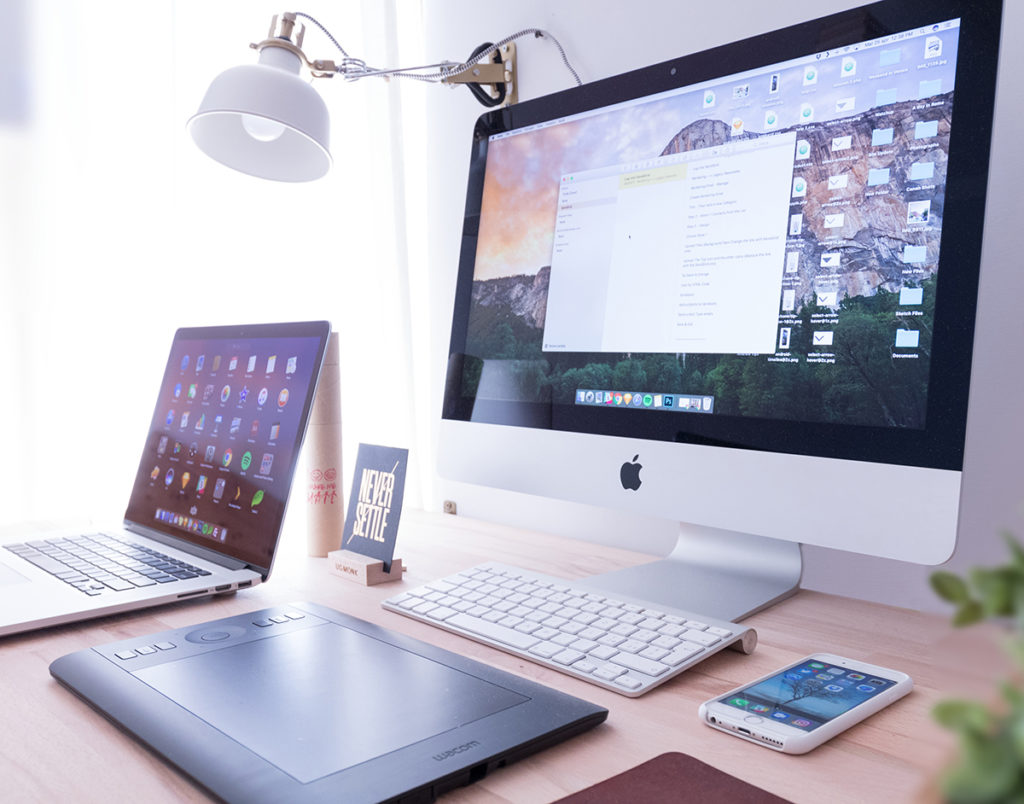 Your many requests and inquiries into whether or not we will be offering online classes over the past year have not gone unheard.  In fact, we have been investigating various online delivery services that would offer the best platform necessary to provide the ability for both audio and video and screen sharing of class material.  We believe we have found it and are in the midst of testing it out.
We have received requests from all over the world which thrills us to no end.  Our intention with the online classes is to have the same level of interaction that we have in our face-to-face classes.
We are currently developing the class curriculum, how many weeks each class will be, the duration of each class session, etc., and intend to share the details about the courses in December.  We intend to announce our first online class by January of 2018.
In the meantime, it will be helpful for us to know if you are interested in online classes and if you would like to be informed about our progress.
You may contact Carol our School Administrator at admin@sherastrology.com to be kept apprised of the developments.
Stay Tuned!
Jim Sher